When planning your event, the inclusion of live music guarantees you are creating a unique experience for your guests.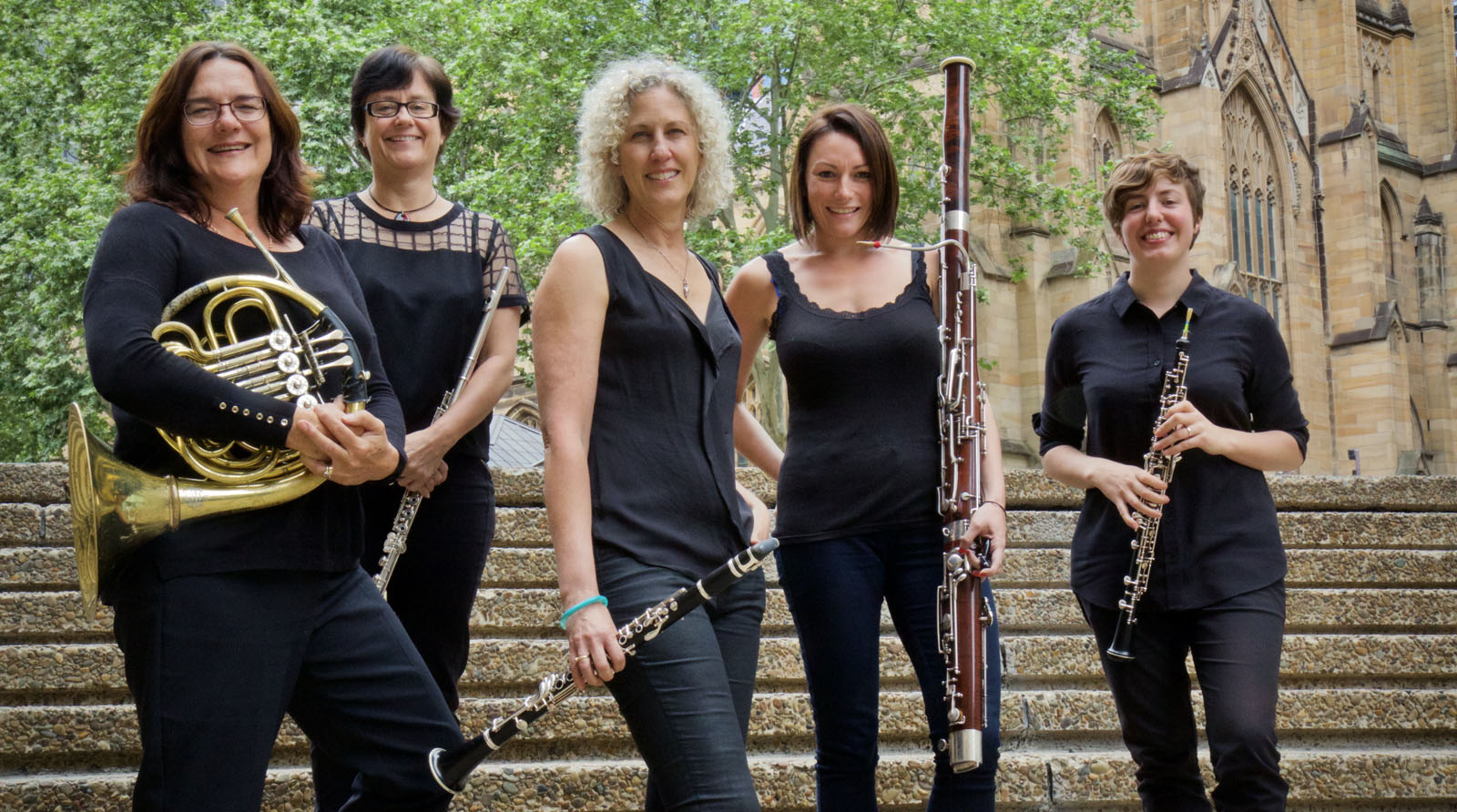 Whether it's a cocktail party, conference dinner or product launch, the Chambermaids can work with you to provide an atmosphere to suit any brief.
The Chambermaids have extensive experience in this area, having been able to adapt their repertoire and presentation to satisfy the client's concept for the event.
This has included fanfares for the entrance of the VIP and even having a retiring CEO perform a piece with them on his clarinet!
These talented and charismatic musicians have the ability to ensure the success of your event by providing professional wind chamber music through their extensive experience and large and varied repertoire.